Get FIT Anywhere!
Amy has created a training process that is proven to get results. FIT's online training gives you access to on-demand workouts available on your schedule. We're ready to train you no matter your fitness level.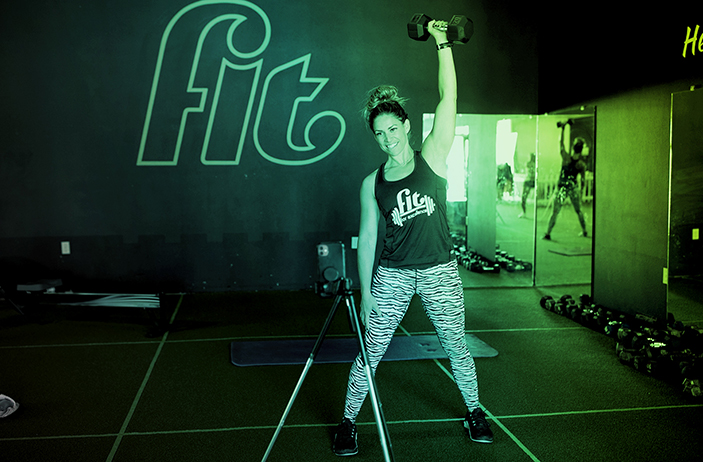 Who We Are
Results that Motivate
Our method of training the mind, body, and spirit works! Amy and our FIT Team have a decade of client transformations under their belts to prove it.
No matter your fitness level, we're ready to challenge you. Our virtual training program will keep you motivated 7 days a week with a variety of workouts to help you achieve results.
What We Do
Whole Body Training
Come train with us—on your schedule and in your space. We offer 7 new at-home workouts every week. There's so much variety and options for modifications, you'll never do the same workout twice—guaranteed!
FIT Anywhere virtual training will be the best 45 minutes of your day!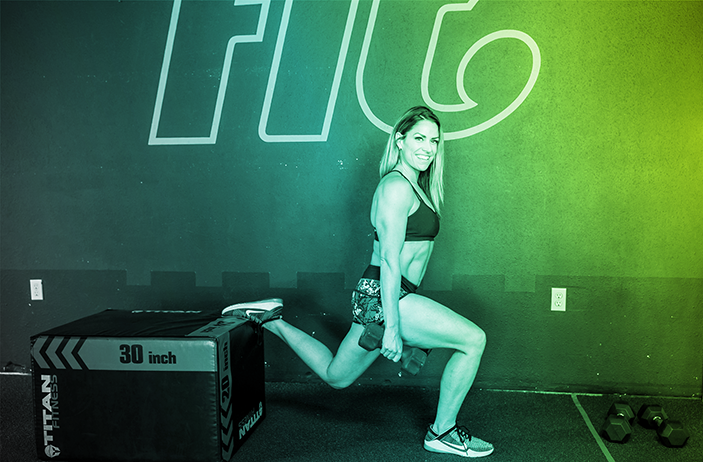 What We Offer
FIT Memberships
FIT Anywhere
Get FIT on Your Schedule
Virtual fitness to support your fitness goals.
New On-Demand Workouts Daily
Access to  Fitness Library
Access to FIT Newsletter
$99
/per month.
FIT Anywhere +
Radially Change Your Body
Fitness and nutrition training that will create lasting habits.
Consistent Results achieved here
FIT Anywhere Included
Interactive Accountability Group
Education Guides on the 6 FIT Habits
Live Group Education Sessions from our Coaches
$150
/per month.
FIT Custom +
Unlock Your Potential
Customized Life Coaching that will radically change you.
FIT Custom + includes online program FIT Anywhere+ 
You Choose:
Nutrition Coaching or Life Coaching
45 min weekly phone call with one of our certified life coaches
3-month commitment
$799
/per month*
What You Need
Just You
(and a set of dumb bells, if you've got em!)
You don't need anything fancy to join us—just you, a yoga mat, and a set of dumbbells.
All we ask is you pencil us in, and show up.
Results and radical transformations are achieved through consistency.
Your Favorite Yoga Mat + a Set of Dumbbells
You Can Expect
Consistency = Results
Show up. Set Goals. Be Transformed.
At Fit, we want to empower you to consistently train your body and mind to achieve results. Your fitness level doesn't matter to us—we're ready to meet you where you are!
Want results? Show Up. Set Goals. Be Transformed.
Contact Us
Ready to Empower You!
Reach out with any questions you have about getting fit with us.