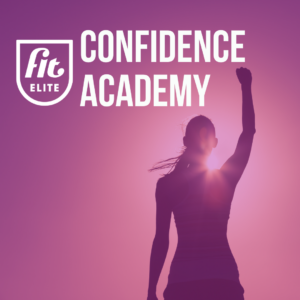 FIT Elite | Confidence Academy Enhanced
Discover how to unlock ultimate confidence to live life to its full potential.
Confidence Academy is a 6-week group coaching cohort, that will empower you to gain confidence and clarity. After 6-weeks, you'll walk away knowing how to take bold and purposeful action in your everyday life. This course is facilitated by professional life coach Kelliana Cole, who will teach you that confidence goes beyond the surface of what we can physically see. You'll work with her 1:1 to discover how to unlock ultimate confidence in bi-weekly coaching sessions.
What You'll Get:
30 Minute Intro and Final Call
Bi-weekly 1:1 up to 1 Hour Coaching Sessions

6-weeks of Interactive Group Coaching

Confidence Academy E-Workbook

Confidence Academy Community

Weekly Homework Worksheets

Recorded Group Session added to the platform by 8 pm evening of the Live Session 

Additional Recorded Learning Content